// What We Do
South East Computer & Technical Support
We partner with many types of businesses in the area, and strive to eliminate IT issues before they cause expensive downtime, so you can continue to drive your business forward. Our dedicated staff loves seeing our clients succeed. Your success is our success, and as you grow, we grow.
Our experience has allowed us to build and develop the infrastructure needed to keep our prices affordable and our clients up and running.
Learn More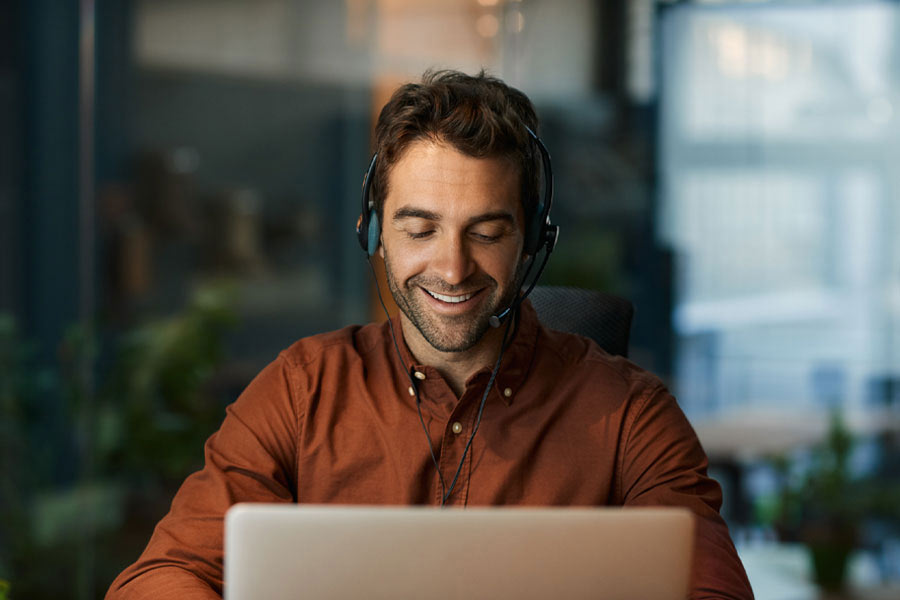 // Stress Less with Advanced Automation
Industries We Serve
Stop paying outrageously high hourly rates that can sneak their way into your bill. Get proactive with Advanced Automation, giving everyone in your company the support they need, when they need it, without the huge costs. IT Support doesn't need to be expensive or frustrating. Talk to a Advanced Automation expert today!
What Our Customers say
Thank you for the quick response! everything worked out perfectly....
Very organized, professional and helpful every time we need anything....
Prompt response to our computer issue and immediately corrected! Thank you!...
Kavouklis Laz (Tampa Dental)
Ross was extremely kind and professional. He made our experience with Advanced Automation pleasant per usual....
My issue was fixed quickly so I could get back to work....
As always, outstanding service and conscientious follow-up inquiries. Thank you AAI Team....
Very helpful and thorough....
Episcopal Diocese of Atlanta (EDA)
Our virtual server is reliable and cost-effective. Advanced Automation makes quick updates to the programs loaded to the virtual server. Thanks Advanced Automation!...
Computer issue was resolved quickly and we were able to see our patient on time....
Kavouklis Laz (Tampa Dental)
Explained the procedure and sent me a printout of the instructions which I appreciated!...
Dan always does a great job working with us. I really appreciate his patience and diligence in working with extensive problems I've been having with installing remote access on my laptop. Amelia is always so nice and professional in assisting with tech support as well! Ross began helping me with the issue yesterday and did a great job delegating tasks to Dan so we could work together to solve the issue....
Dan did an amazing job! Professional, friendly, and very helpful!...
Peachtree Pediatric Psychology (Avital Cohen)
Very respectful, easy to understand and fixed my issue....
Prompt response and fix was quick....
Baker Dennard Goetz, Inc. (BDG)
Todd is always the best at solving our computer issues with outstanding service! We appreciate Advanced Automation....
Kavouklis Laz (Tampa Dental)
Marcus was awesome. He knew immediately what the problem was and fixed it quickly!...
Kennestone Periodontics (Silverstein)
Patient, respectful and corrected my issue....
Company Strathmore Floors Inc.
Excellent support. Very patient in eliminating potential root causes and when cause identified knew the solution....
Episcopal Diocese of Atlanta (EDA)
Very Helpful and completed our request quickly!...
Quick, fast service!! Super helpful!...