Communication is critical to your business. Having the right information at the right time is key to serving your customers effectively. Our certified team of network and software engineers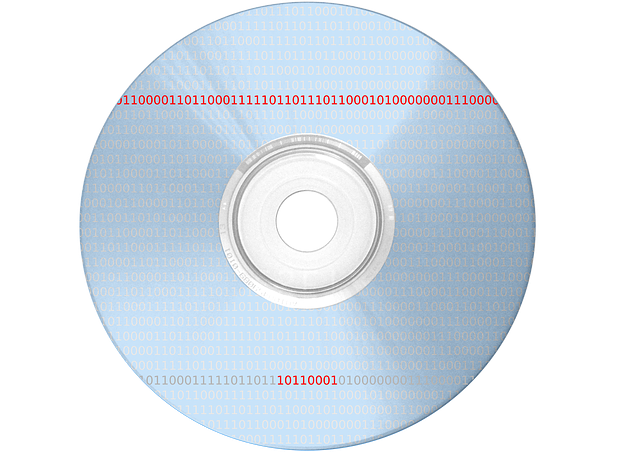 has the expertise to recommend, install and integrate software solutions that drive your business systems to deliver maximum value. Robust applications, properly deployed, can work together seamlessly.
Application Deployment and Bridging
Web Portals
Database Conversions
Custom Reporting
Process Analysis and Optimization
We focus on your technology, so you can focus on your business.